The Queen's Platinum Jubilee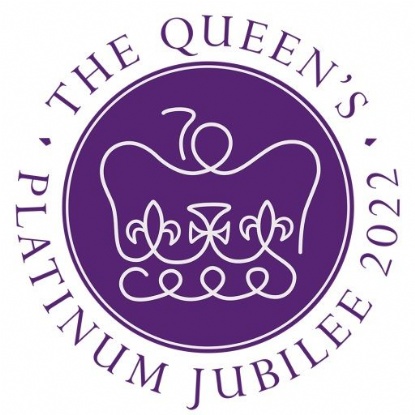 To commemorate the Queen's Platinum Jubilee, there is an additional bank holiday on Friday 3rd June 2022.
As you may already be aware, the DfE have amended the Education (School Day and School Year) (England) Regulations to reduce the 2021/22 school year for maintained schools by one day to account for an additional bank holiday to celebrate the Queens Jubilee this year. This reduces the number of pupil contact days from 190 to 189.
As 3rd June 2022 falls during the summer half-term, we are required to amend our published term dates to identify another day of holiday elsewhere in the year.
As a trust we have made the decision all schools will set the additional holiday as Friday 1st July 2022 and our local governing body have agreed this.
We hope that everyone enjoys the celebrations