Home/College Communication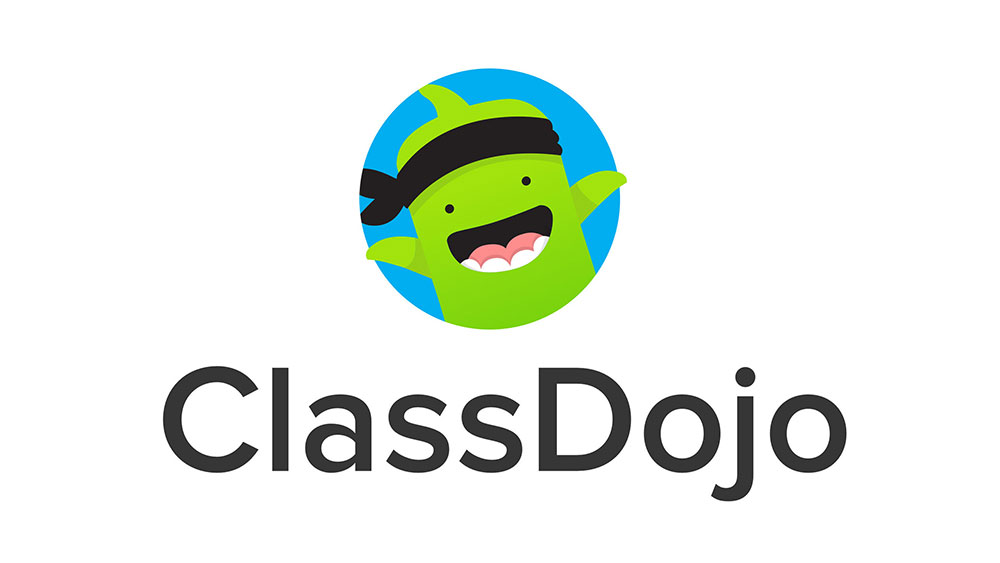 ClassDojo is the main means of communicating with the college staff.
ClassDojo is a school communication platform that teachers, students, and families use every day to build close-knit communities by sharing what's being learned in the classroom home through photos, videos, and messages.
Alternative method to communicate.
Please ensure that college is kept updated with the best email to contact you on. At the beginning of term you will be provided with email addresses for all key contacts at the college.