Our Campus
Chester House Campus
The 2021/22 academic year sees the college move to new and exciting premises in the North Northamptonshire unitary area.
From September 2021 the college will be based at the Chester House Estate. An exciting partnership agreement has been struck up between the two organisations which will see the college move to the Estate to provide a base for students but also a wealth or work related opportunities.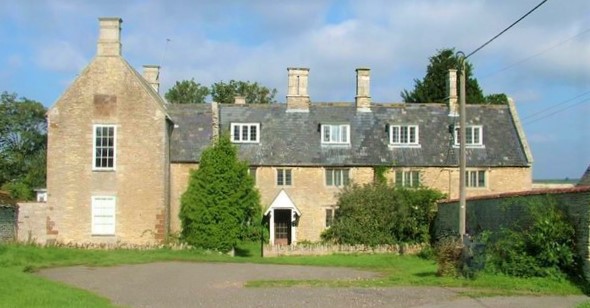 The college will benefit from a dedicated space in the brand new on site Education Centre which has been purpose built and due for completion just prior to the academic year.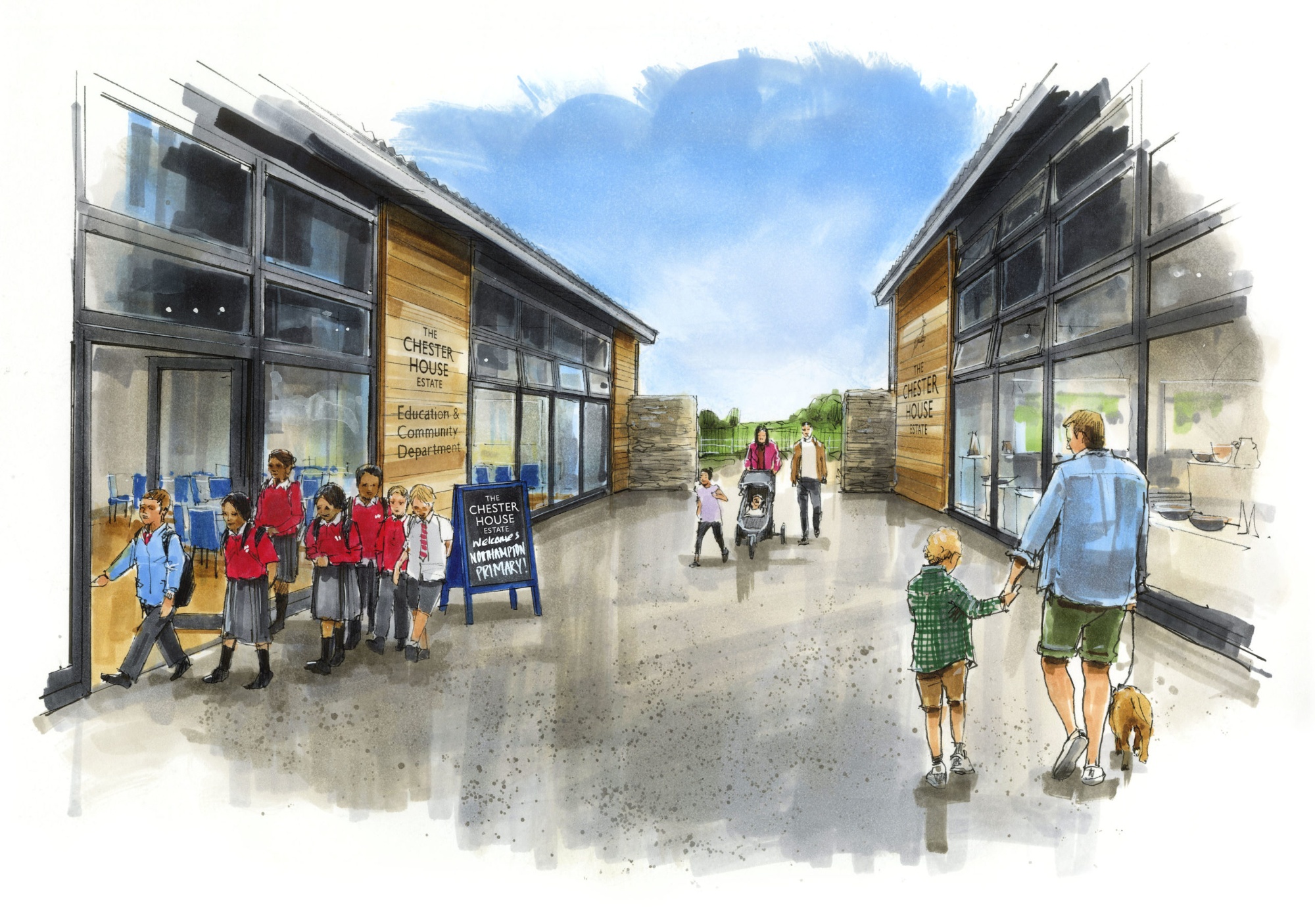 Students will then be able to access experience of the world of work through the facilities on offer to the public across the Estate. These will include:
Land Management
Conferencing
Retail
Catering (Café & Restaurant)
Marketing & Public Relations
Bed & Breakfast
Wellbeing
Gardening
Finance
Administration/Office Skills
Weddings
Site management
Event Management
Students will also get the opportunity to work in The Chester House Estate Farm Shop which is solely owned and operated by Creating Tomorrow College.